About
April 21, 2023
2023-10-06 12:00
About
Step into the future of mobility and enjoy a smarter way to navigate the world.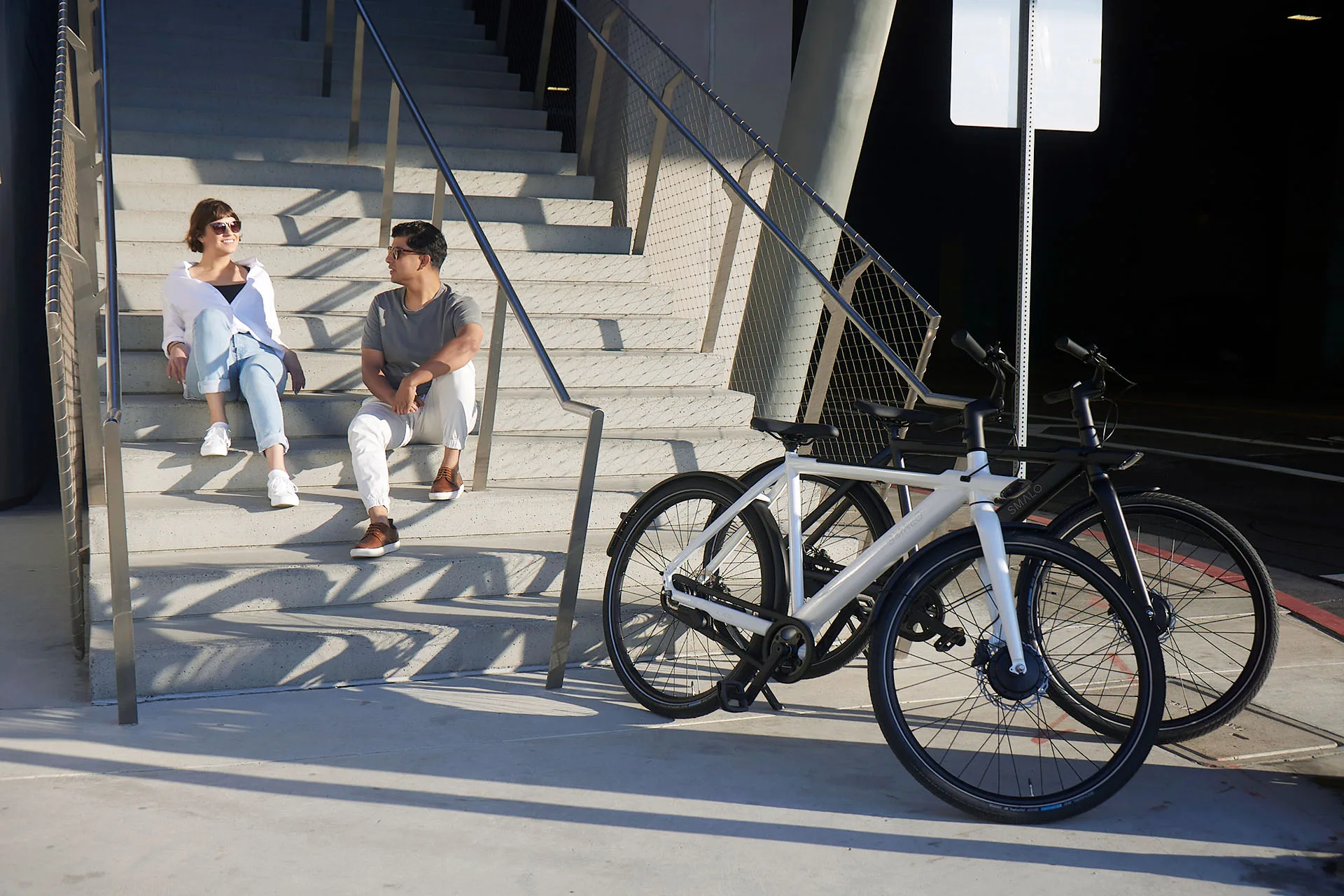 Smart is the ride of way.
We shake up the industry with Smart Mode, a proprietary innovation that automates your riding journey like no other. 
Green is the color of obsession.
Building a greener future with smart technology is why we go to work every day at Smalo. Our relentless pursuit of innovation and attention to details is why hundreds of thousands of riders around the world have joined our BESV peloton since 2013.