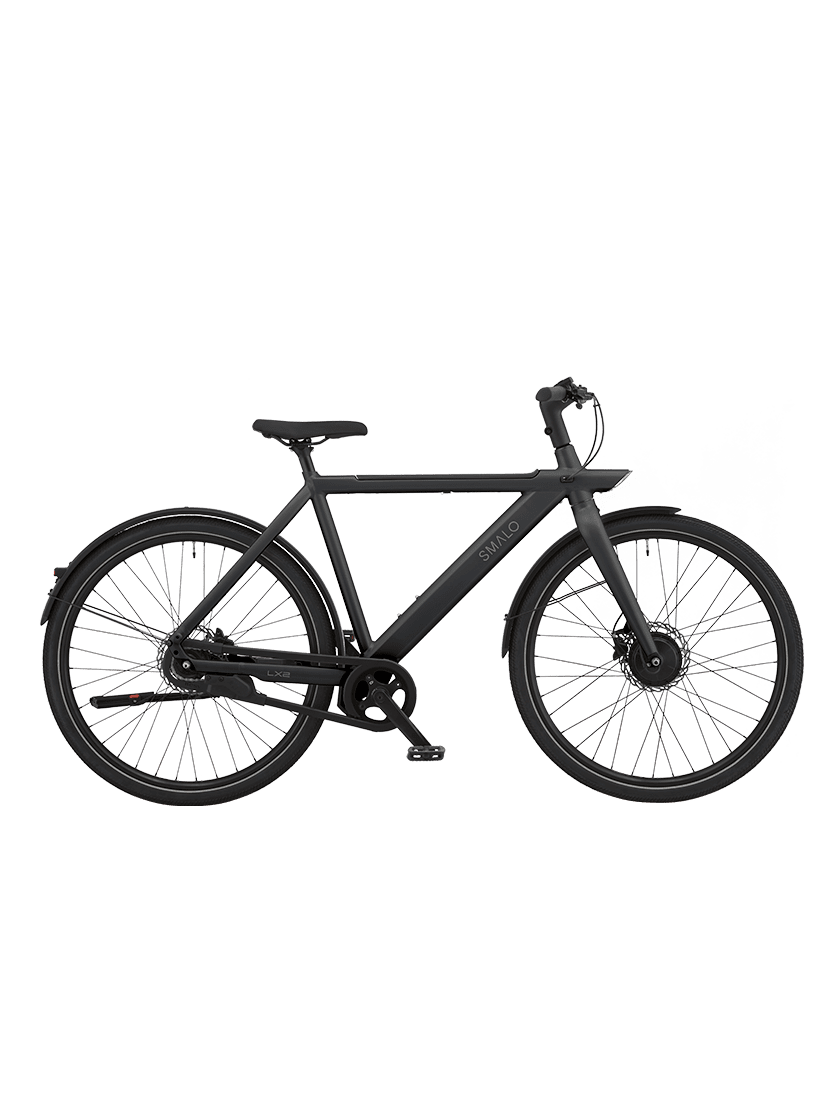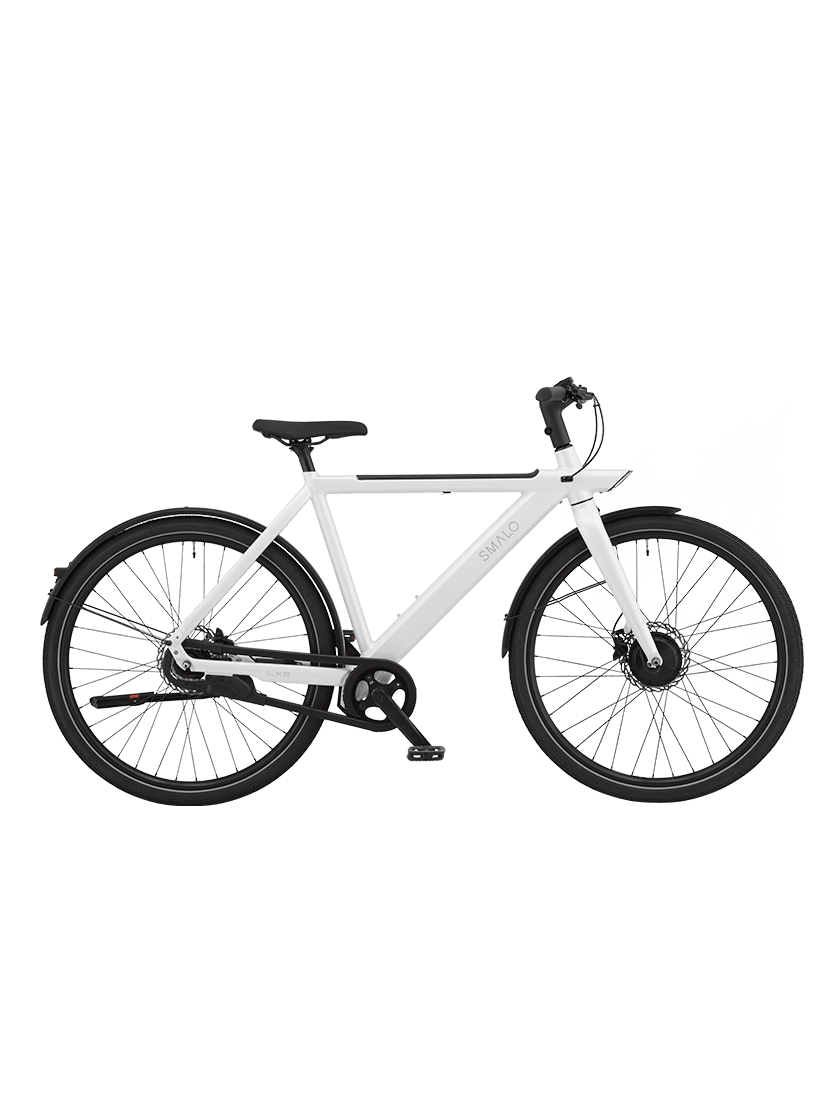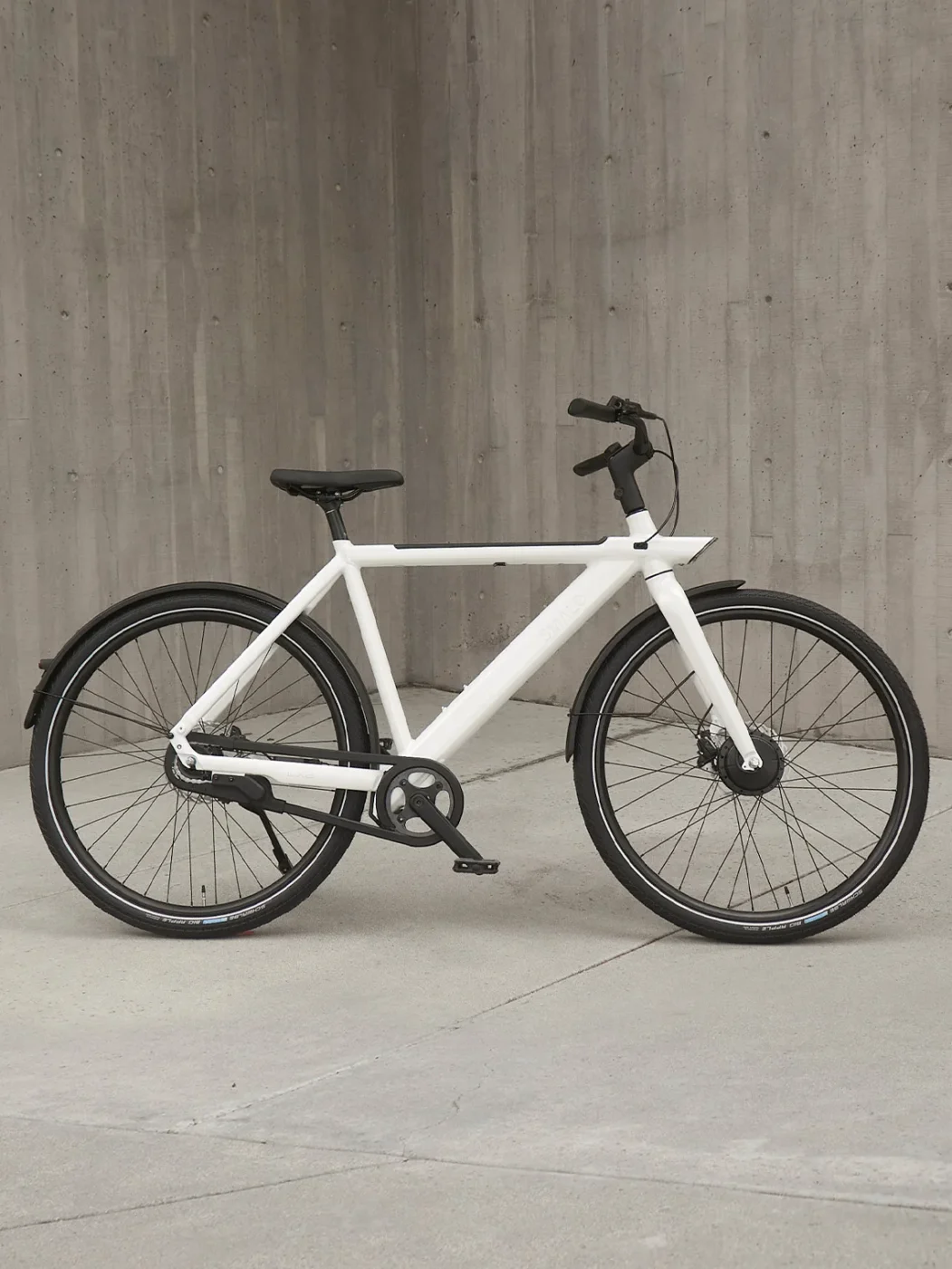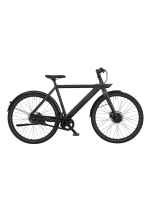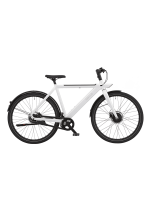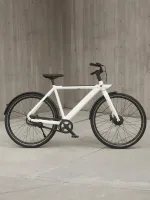 Ride with AI and speed, LX2 automates your journey to help you conquer any path you dare. When an e-bike thinks for itself, you'll only need to decide which way to go.
Description
AI-powered ride of way
Smalo AI driving system works in tandem with how you move so you're always in the right gear without lifting a finger. The most cutting edge AI tech in e-bikes helps you conquer any path you take.
Smalo Smart Mode™
With a click of a button, Smalo's proprietary Smart Mode works in concert with torque sensor and a 7-speed e-shifter to move you with power. 
Auto shifting
Smart Mode detects how hard you're pedaling and automatically shifts into the right gear so you can focus on the journey and the scenery 
E-lock LX2
Built-in e-lock with a tap of your toe.
Find my bike
Always know where your e-bike is in the world.
Theft alarm
When activated in your app, theft alarm will go off to deter anyone trying to move your bike.
EU certified battery
Safety is always top of our mind. Not only Smalo moves you with style and smart tech, we do it with the highest safety standards in the industry.
Acceleration on demand
Boost Mode empowers you to outsmart traffic and conquer any slopes at your finger tips.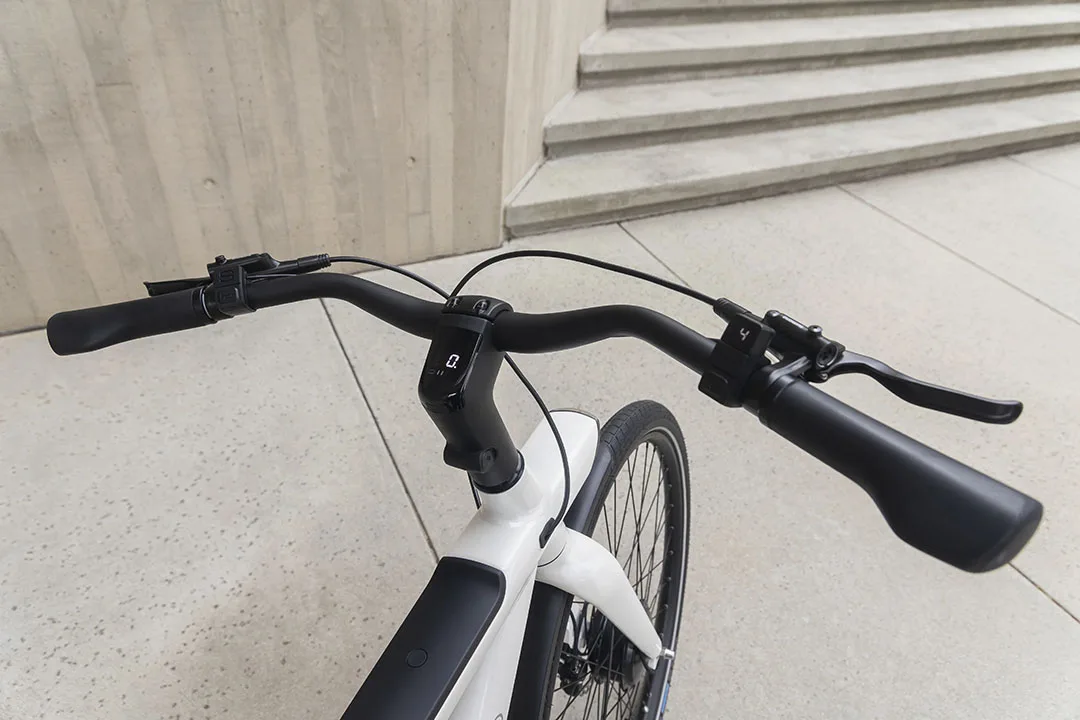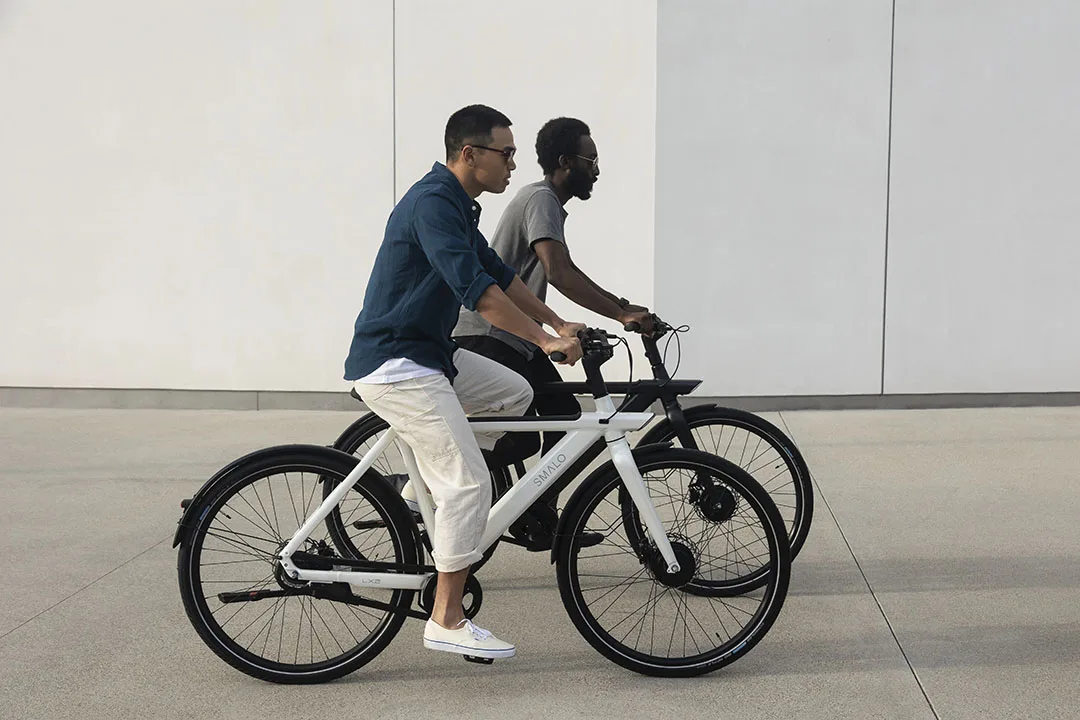 Go the distance
504Wh battery that brings you up to 74 miles of adventure and charges in less than 4 hours
Go the distance
504Wh battery that brings you up to 74 miles of adventure and charges in less than 4 hours
Predictive battery range
Based on the riding conditions and your riding behavior, Smalo AI tech calculates your route and predicts how far you can go with the remaining battery level.
Image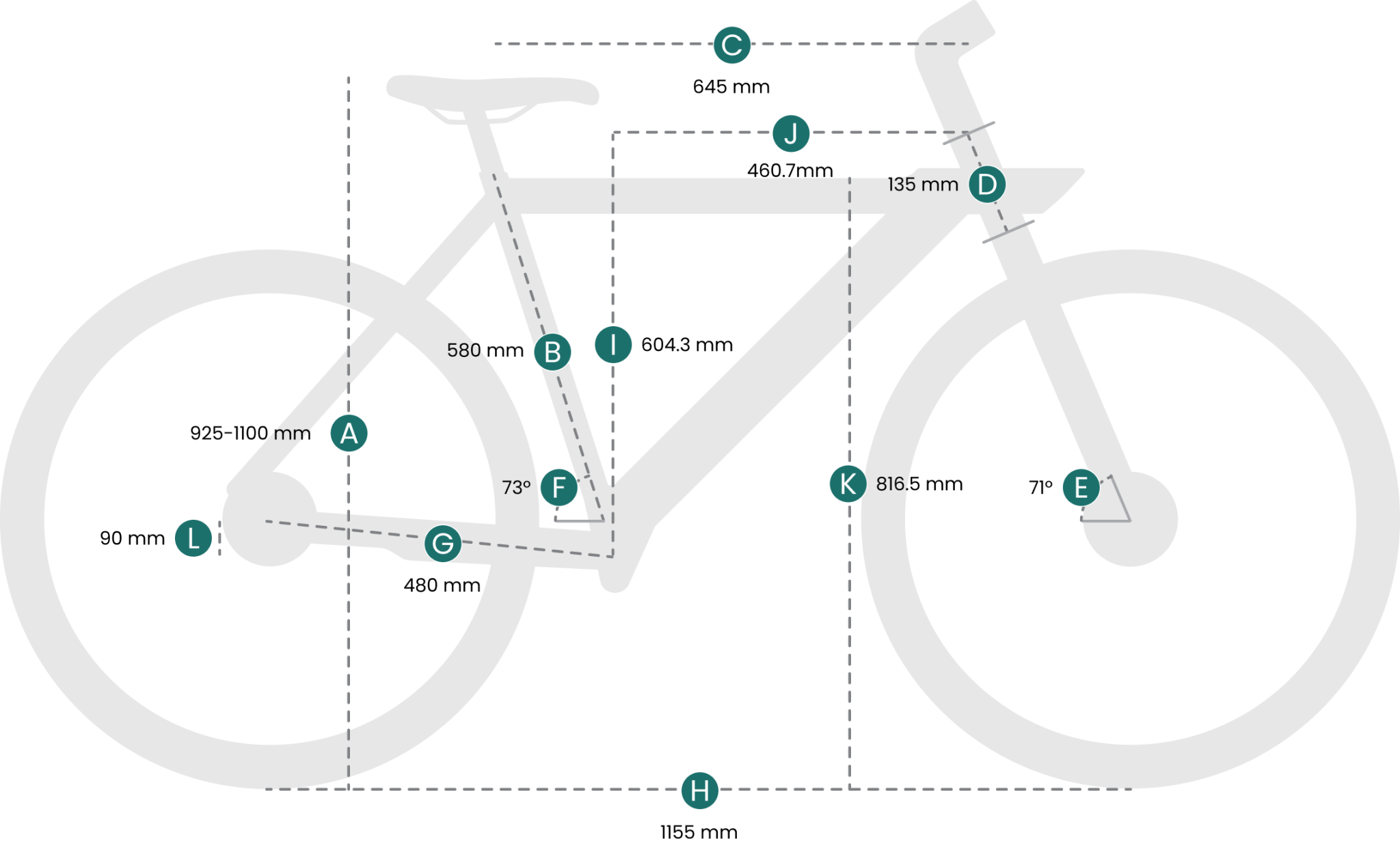 Table
Key Specifications
Bike
Electronics
Key Specifications
Color
Midnight Black, Artic White
Wheel size
28″
Rider's height
5'8″-6'4″
Weight
51.1 lb
Dimension
1885 x 680 x 1055 mm
Battery range
37 – 74 miles autonomy ¹ | Removable for servicing
Charging time

80% charge in 2h30min
Full charge in 3h40min

Top assist speed
20 mph
Included in box
Torque wretch, 6 mm Allen key, 2 spoke reflectors, 2 key, 4A charger
Warranty
5 years for frame. See full warranty policy here.
Connectivity
Bluetooth low energy
Bike
Electronics
Some of the factors that would affect battery riding range include terrains, speed, weather, your size and total weight of extra luggage, tire pressure and your riding style. This max range is based on a 150lbs rider riding in a flat city on a Smart Mode the whole time with an average speed of 20 miles per hour on a sunny day.
Frequently Asked Questions